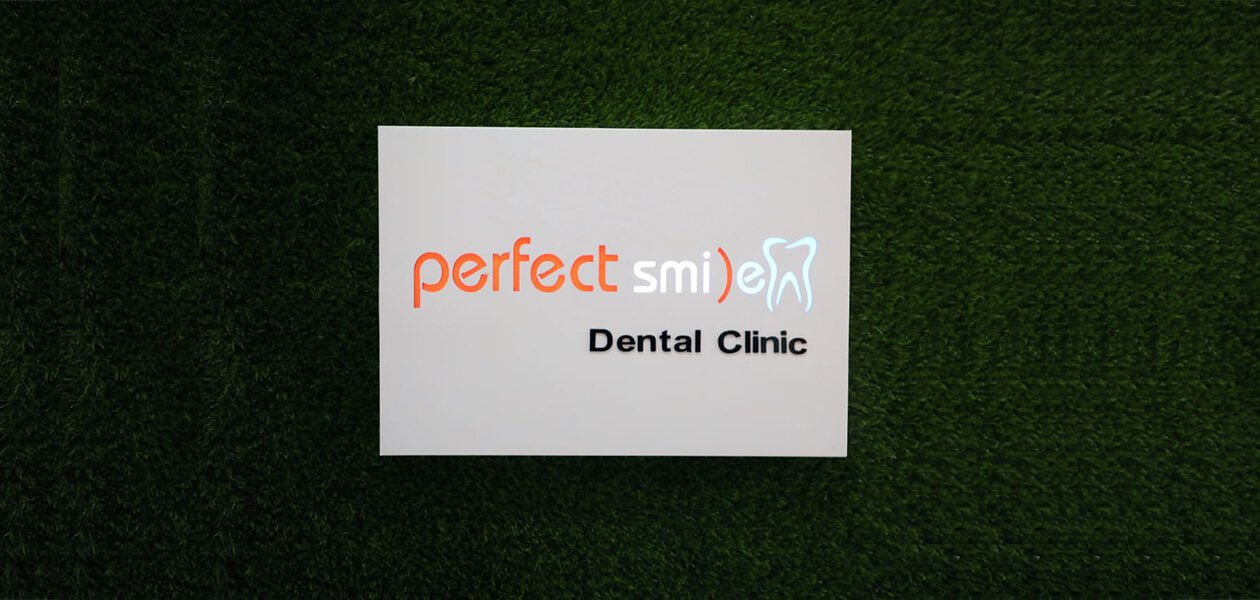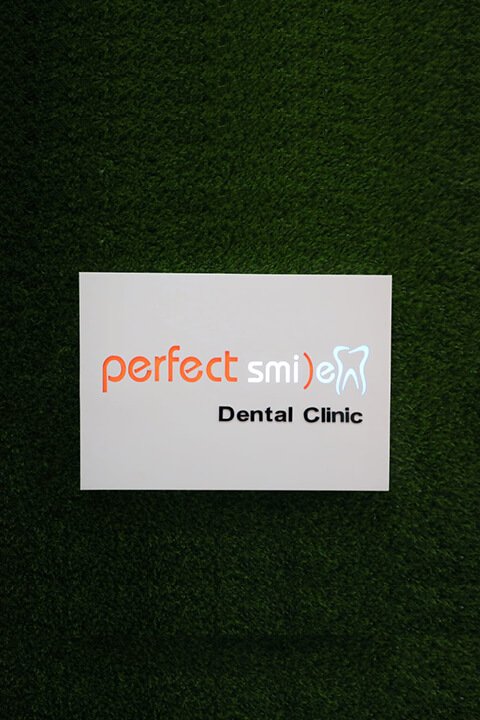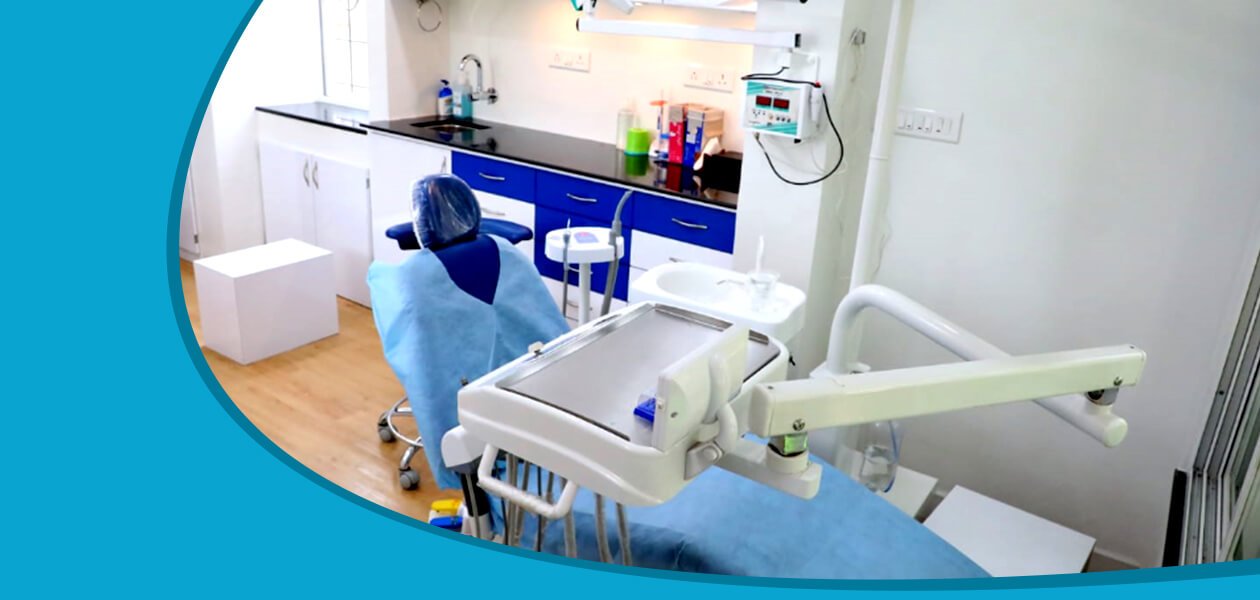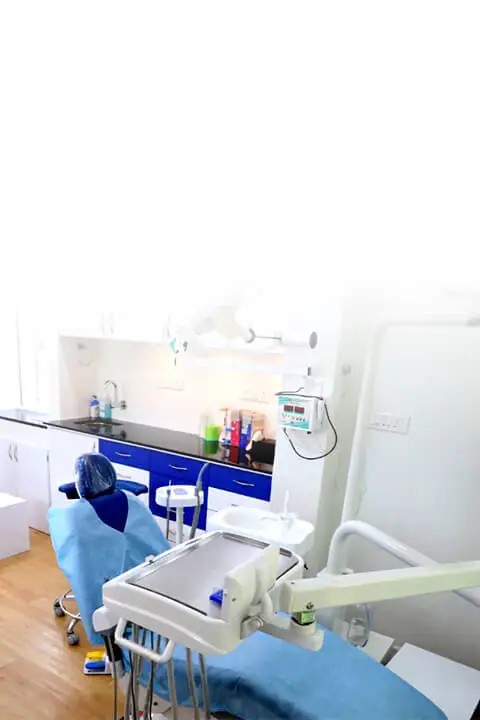 Advanced
Dental Clinic
in Pune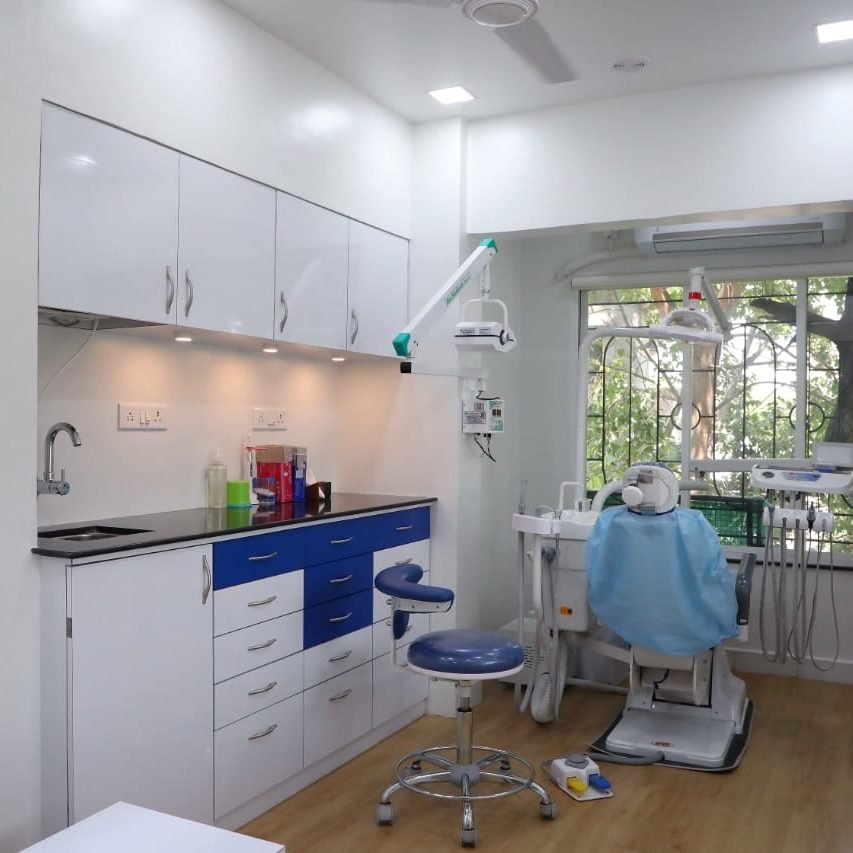 WELCOME TO THE PERFECT SMILE DENTAL CLINIC
We Create Beautiful Smiles
A genuine smile comes from the heart but a healthy smile needs good dental care. Now is the time to stop getting intimidated and reach out to us at the PERFECT SMILE DENTAL CLNIC, on Karve Road, Kothrud, Pune.At our clinic,you will definitely get a different experience, one that will change your opinion. We bring to you advanced dental treatments which will give you the esthetics you always wanted with utmost precision. We believe we were created to create your beautiful smiles. We provide the most advanced dental treatments with almost precision & esthetics.
The highlights of our clinic are:
Advanced dental treatment procedures are provide by well qualified and specialised dental practitioners
Treatment is provided by using advanced instruments & materials
Treatment plan is customised as per patient needs
Easy on the pocket services
Prudent appointments which save times for patients
SCHEDULE AN APPOINTMENT FOR A COMPLIMENTARY CONSULTATION.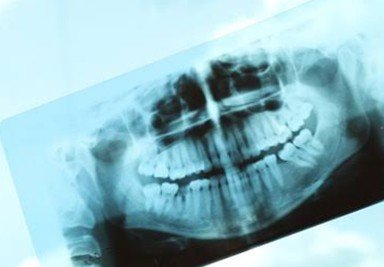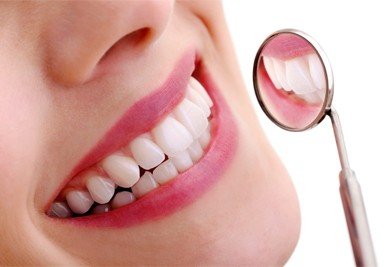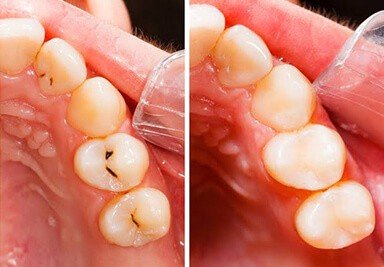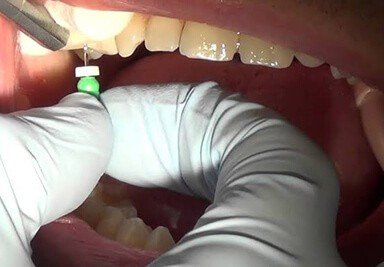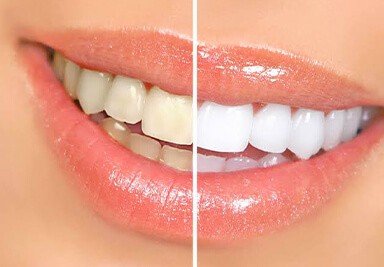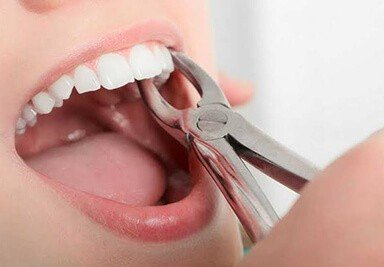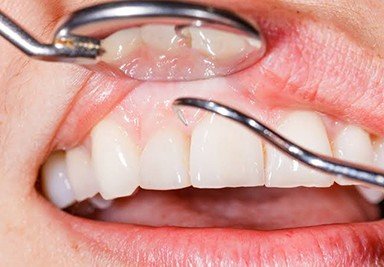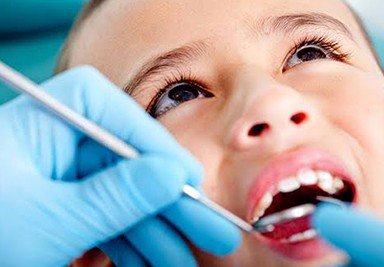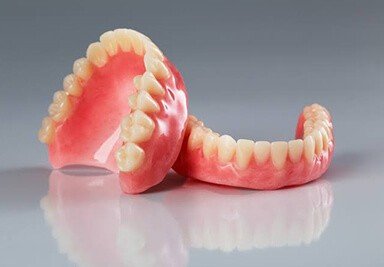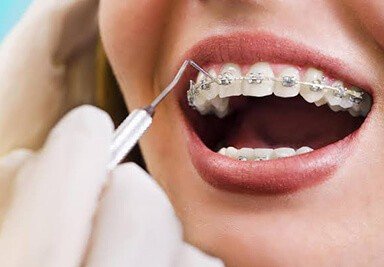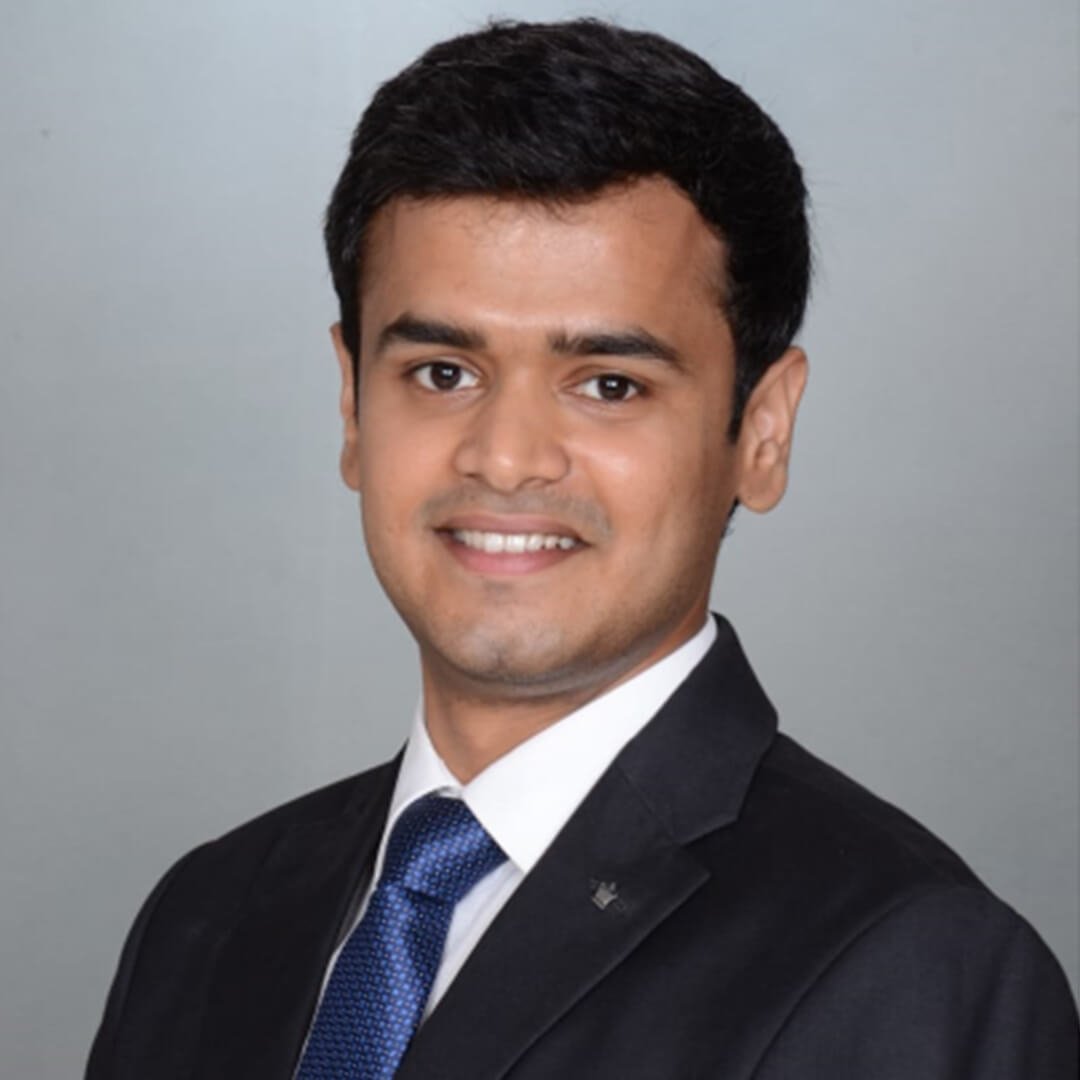 Dr Aditya M. Jadhav
BDS, Head Dentist
Owner of Perfect Smile Dental Clinic. Root Canal & Esthetic Dentistry Specialist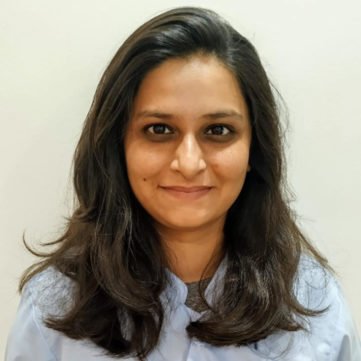 Dr Nimisha N. Barve
MDS,(Prosthodontics & Oral Implantology)
Co-Owner of Perfect Smile Dental Clinic Prosthetic, Esthetic & implant Dentistry Specialist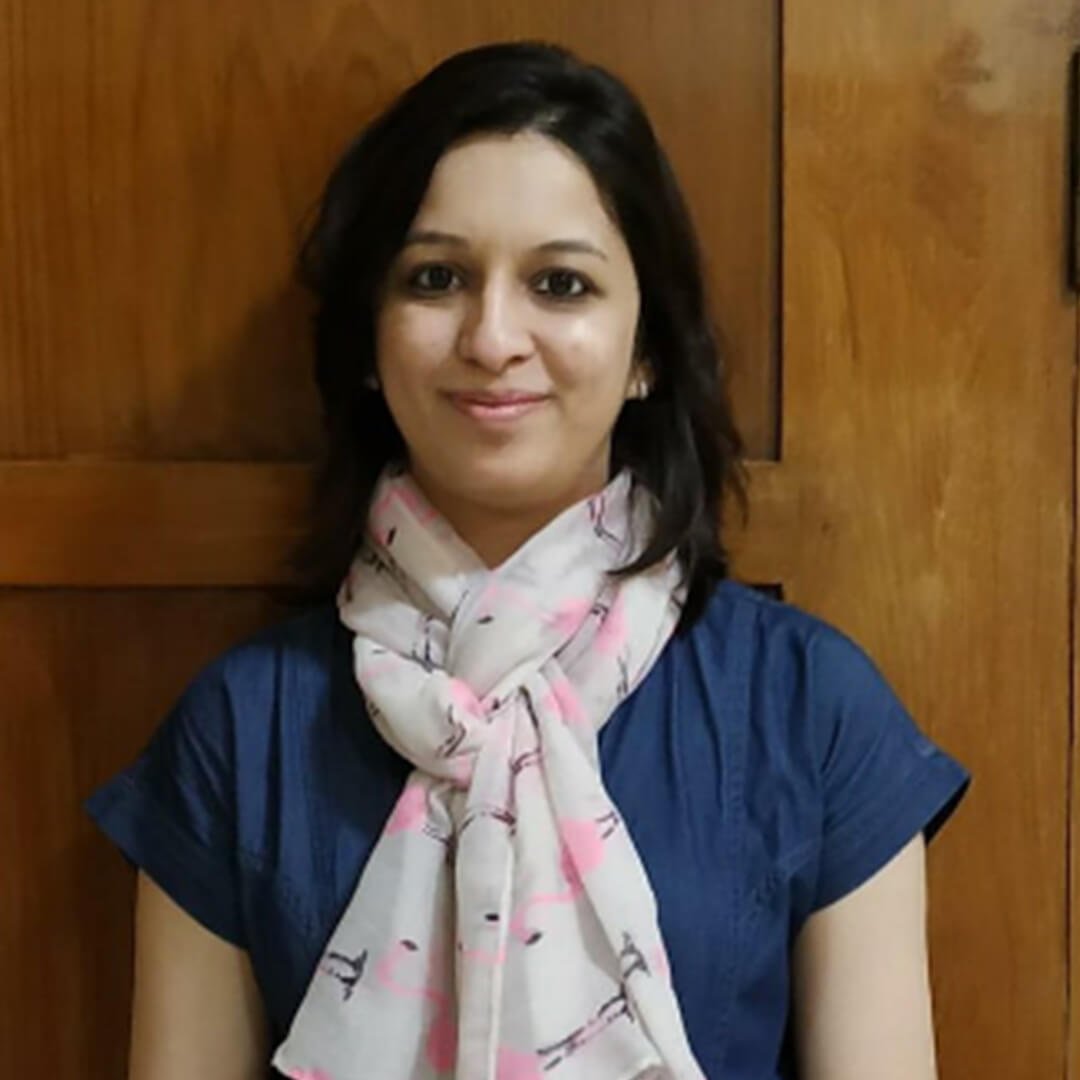 Dr Mrunal Deshpande Hulyalkar
MDS, (Periodontology)
Gum & bone surgery specialist. Specialist in cosmetic gum surgeries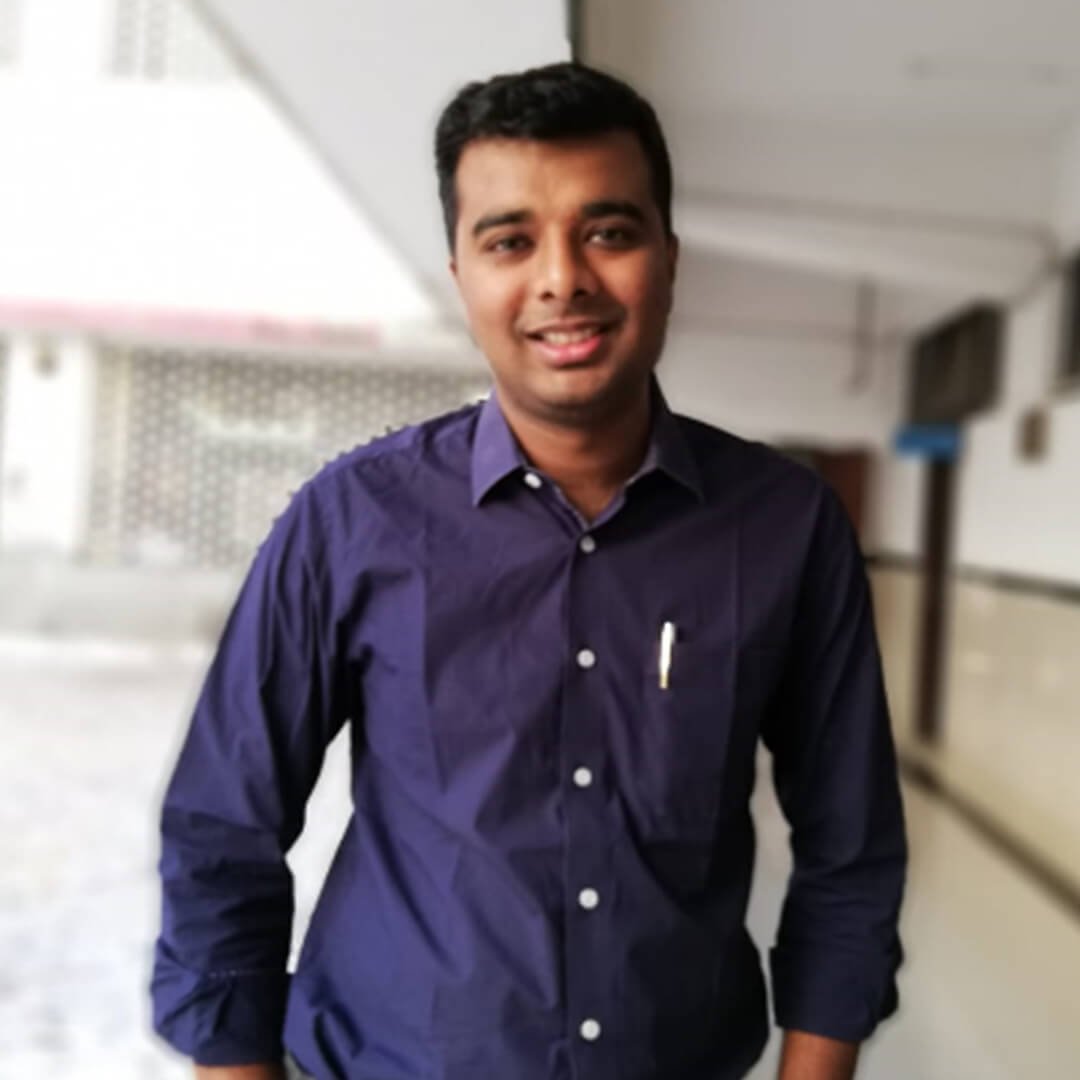 Dr Swapnil Sabnis
MDS (Oral and Maxillofacial Surgery)
Specialist in Facial Trauma and Minor oral surgical procedures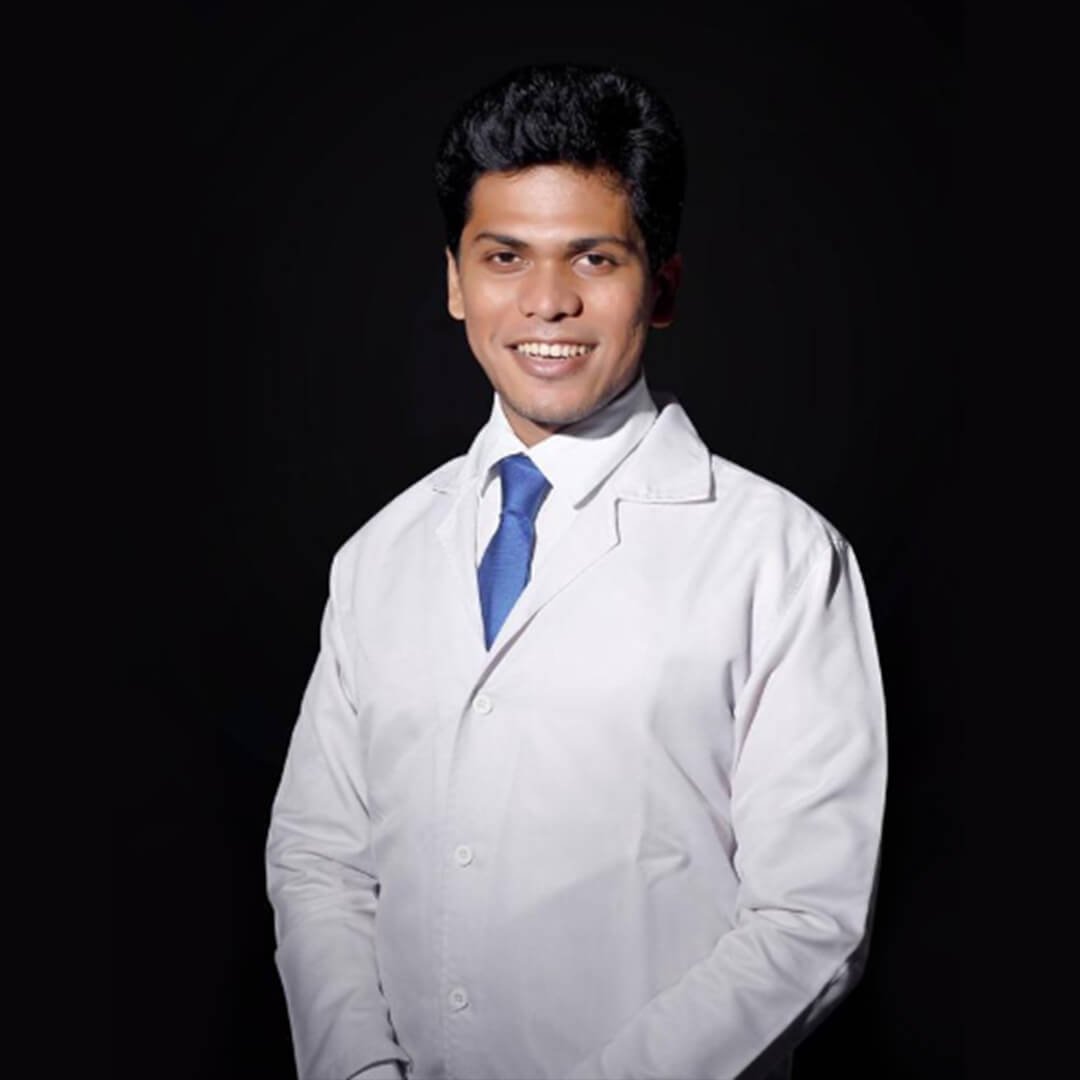 Dr Neeraj Kolge
MDS (Orthodontics & Dentofacial Orthopaedics)
Specialist in Braces, Invisible Braces & Invisalign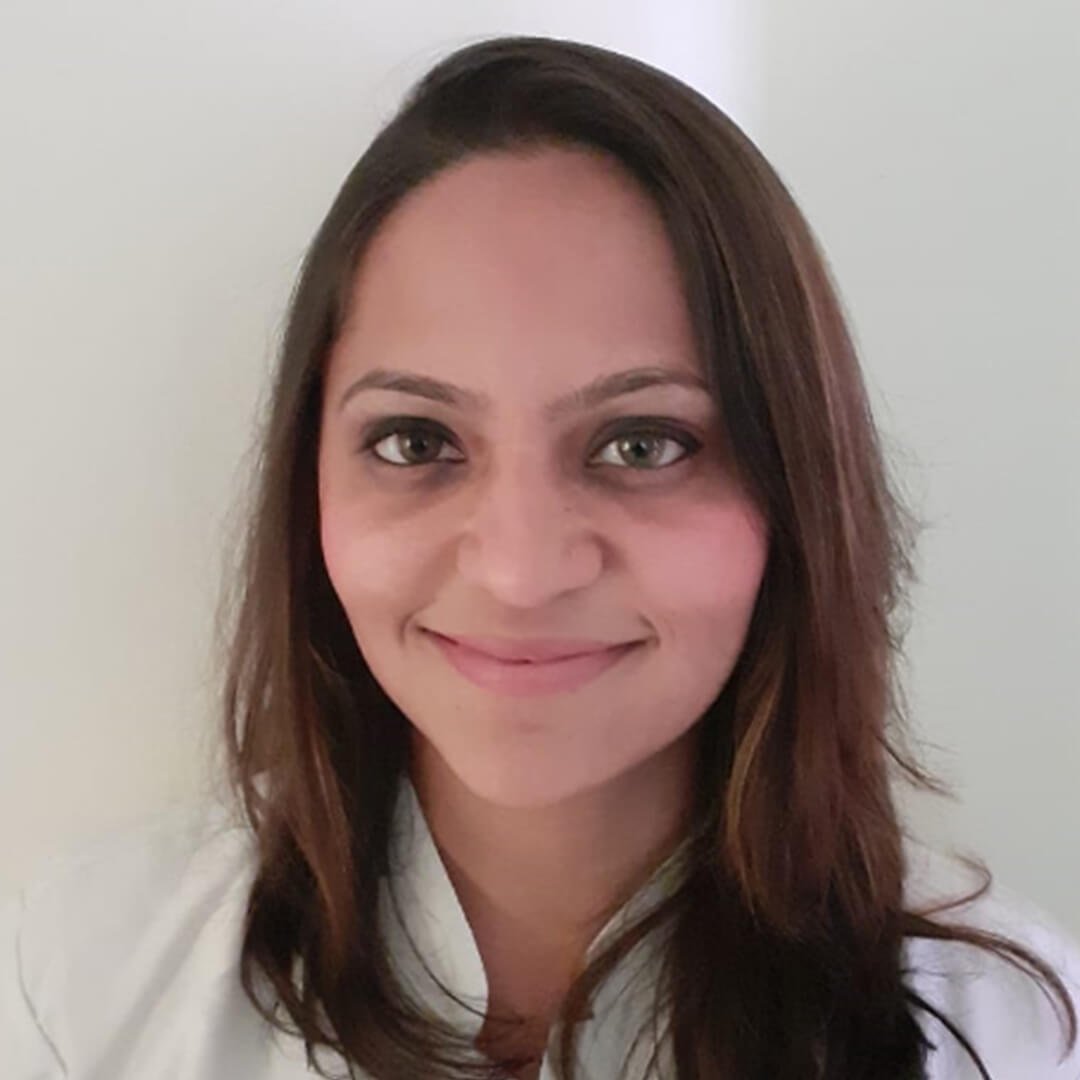 Dr Krishnapriya Nene
MDS Pediatric & Preventive Dentistry
Specialized in proving dental care for children